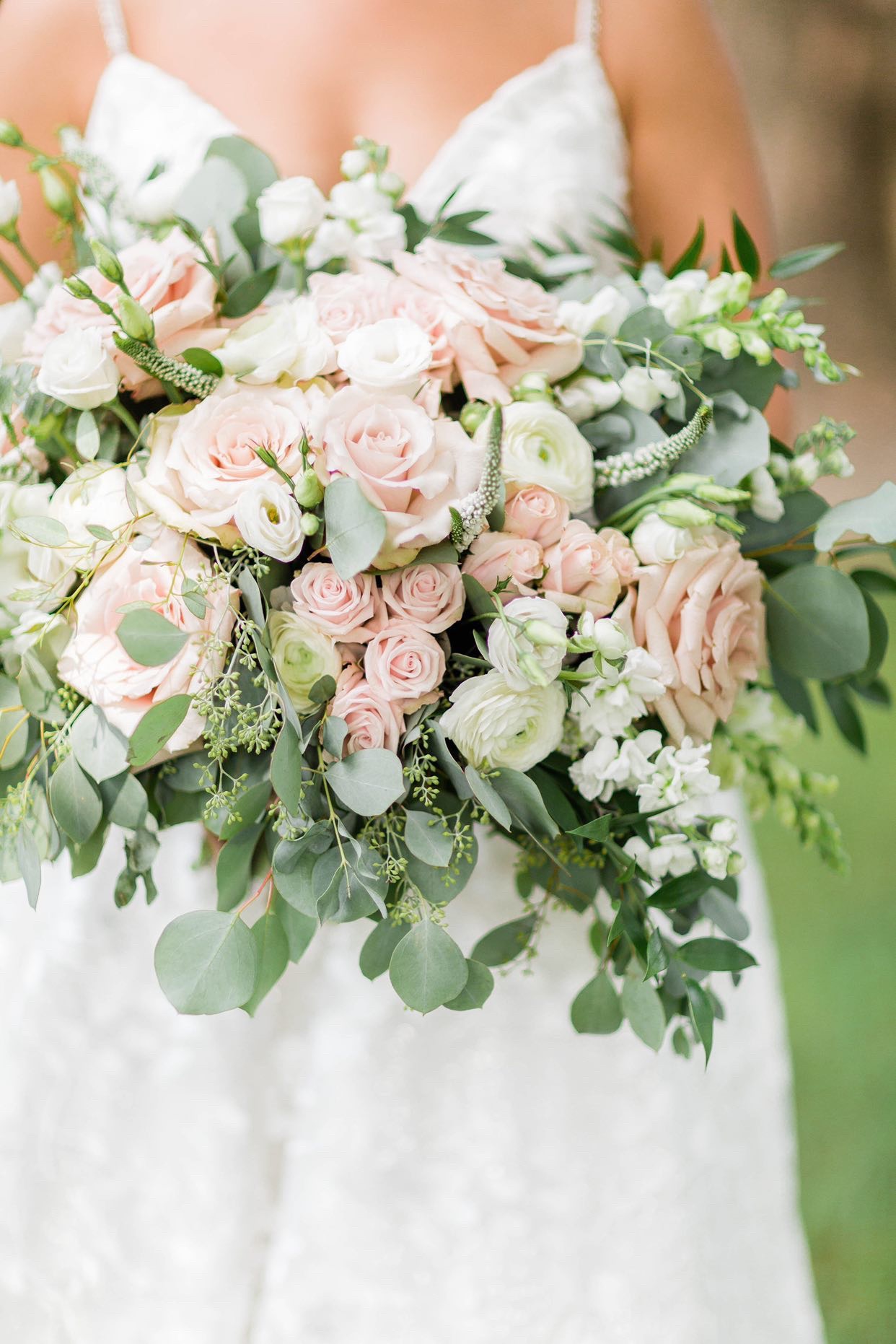 Flowers For Every Moment
A neighborhood florist since 1988
Located in Tinley Park, Illinois
"I must have flowers, always and always."

- Claude Monet
Hearts & Flowers first bloomed in 1988 in Tinley Park, Illinois. It was founded by The Mitchell Family and has been committed to providing the highest quality of service and fresh flowers to the local community. Here at Hearts & Flowers, our team shares a singular goal: to take care of your precious moments as if they were our own. For over 30 years, we've been committed to fostering excellence in everything we offer, from exceptional floral design and unique gifts to corporate services, weddings, and special events.
"Hearts and Flowers went above and beyond my expectations for my floral arrangements for my wedding! Upon the first meeting they were professional, friendly, and knowledgeable! It was Connie's personality that made me decide that Hearts and Flowers was the florist for me! I came in not really knowing much about flowers, but Connie showed me different flowers and worked with me to decide on the bouquets! The flowers were prettier than I ever imagined! I even got arrangements for the gazebos that were gorgeous! I was blown away by the service and will definitely be recommending Hearts and Flowers in the future!"
— Sarah H. married on July 19, 2019
"Hearts and flowers exceeded every expectation for my wedding flowers! I worked closely with Connie who is wonderful, she listened, cared about my vision and built on it making it better, all the while respecting our budget. Very professional, punctual, and helpful (even went above and beyond to help clean up after the ceremony when she didn't have to!) It was the initial consult, customer service, execution of every arrangement that made my whole experience here amazing and easy! Definitely found my flower shop for life."
— Jocelyn K. married on June 8, 2019
"I honestly cannot say enough good things about Connie and Hearts & Flowers!!! My family has been getting flowers here for literally my whole life, and they always do an amazing job. For my wedding flowers, I was completely blown away! They were exactly what I wanted and absolutely perfect! Working with Connie was so fun and easy. She listened to everything I had to say and helped make my day so special. She definitely went above and beyond, and I am so grateful for her! I am so glad I chose Hearts & Flowers for my wedding day, and you should too! Thank you Connie!!!"
— Elizabeth O. married on September, 28 2018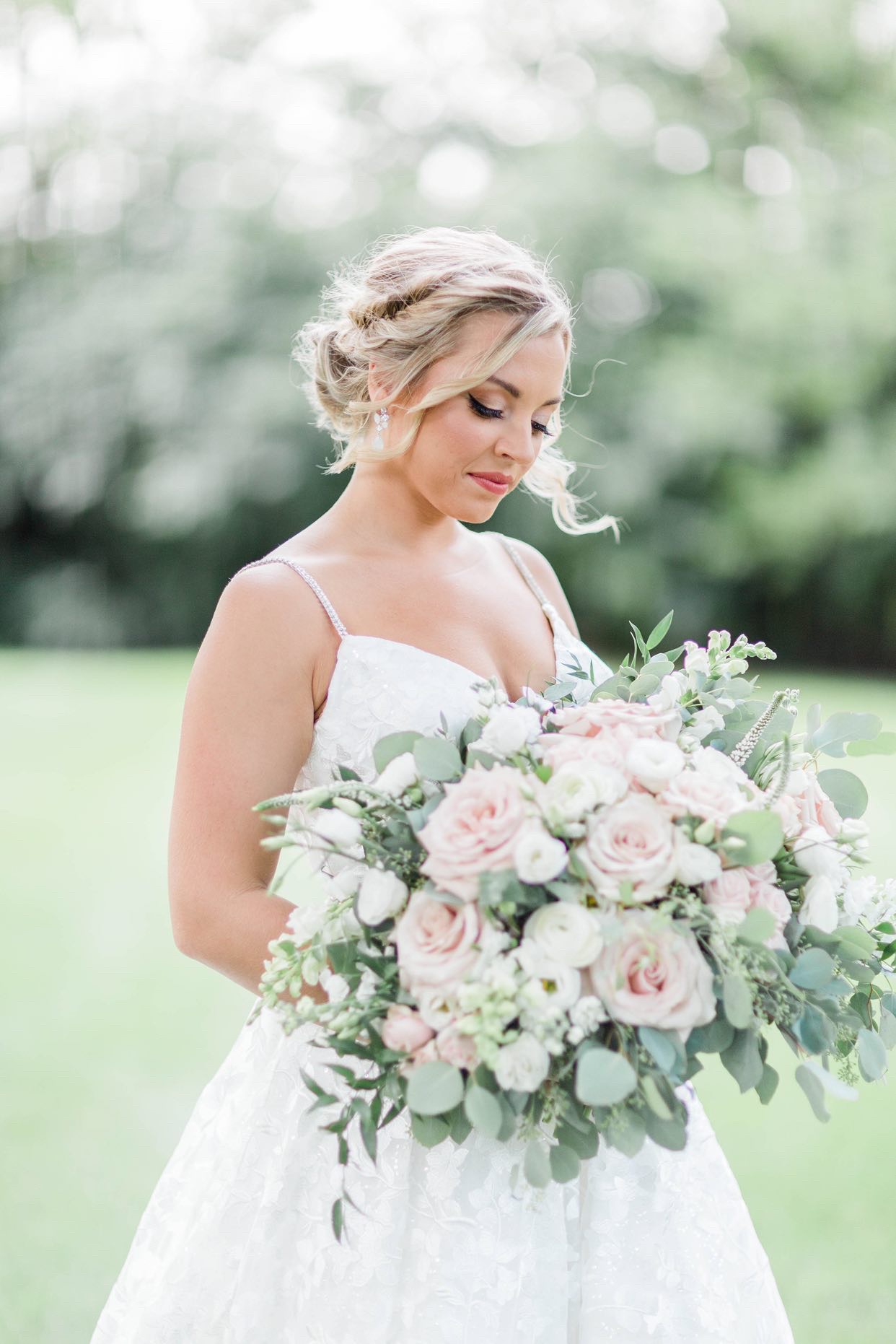 "A flower does not think of competing with the flower next to it, it just blooms."
Book a Consultation
We'll sit down and discuss every floral detail that makes up your wedding. We take the time to explain different flower types and styles all while keeping your budget and vision in mind!